Status
Hiking trails
Open
Detailed information about the individual trails can be found in the trail report.
Experience nature at Stockhorn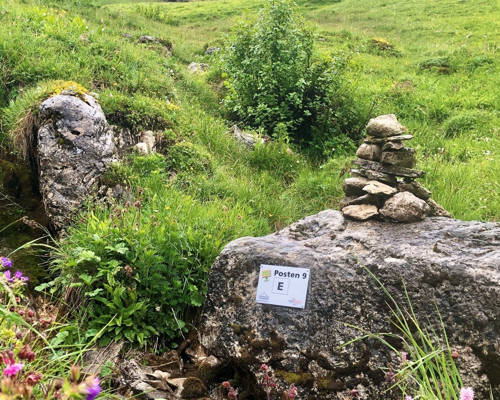 Quiz-Trail
Playfully learn quiz trailers worth knowing about fauna, flora and geology.
Learn more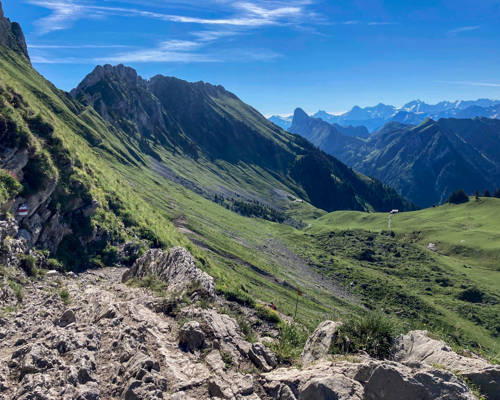 Hiking ticket Gurnigel-Stockhorn
The classic high trail from the Gantrisch region to the Stockhorn summit with a magnificent view.
Buy ticket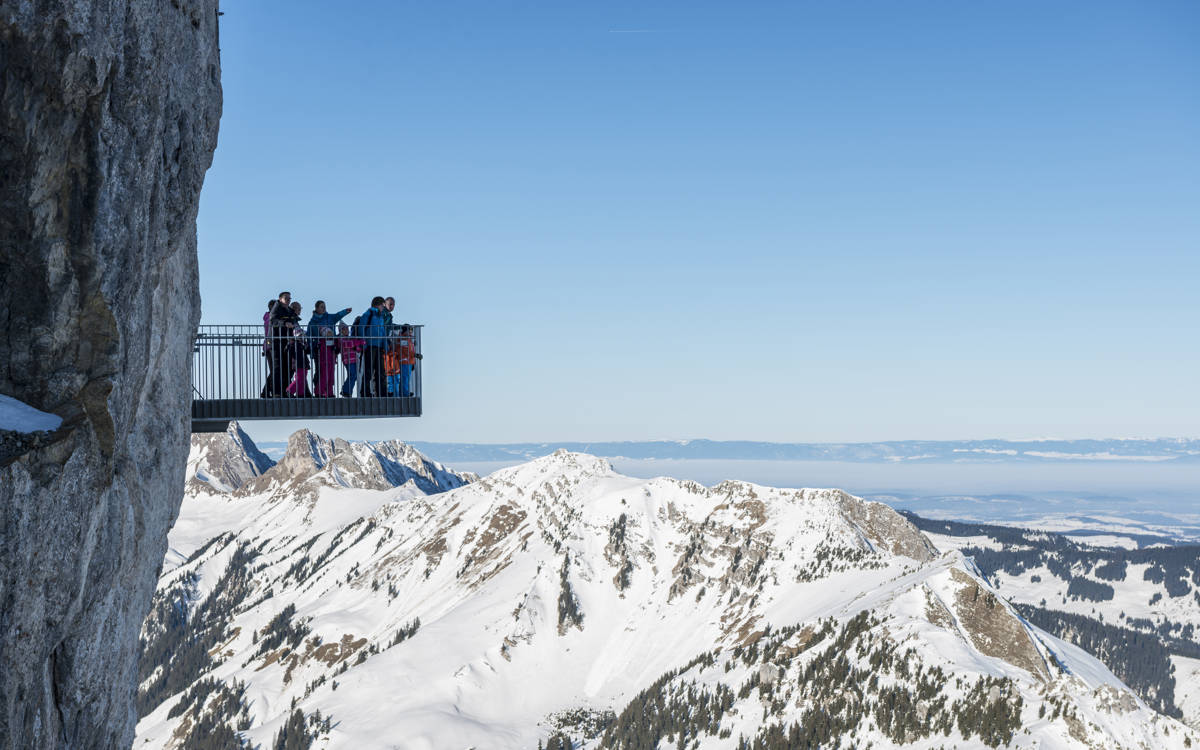 The panorama platform
Enjoy the fantastic view from Lake Thun to the Jura. The rock gallery at the level of the mountain station leads directly to the panoramic viewing platform in the Stockhorn north face.
Learn more
Activities on the Stockhorn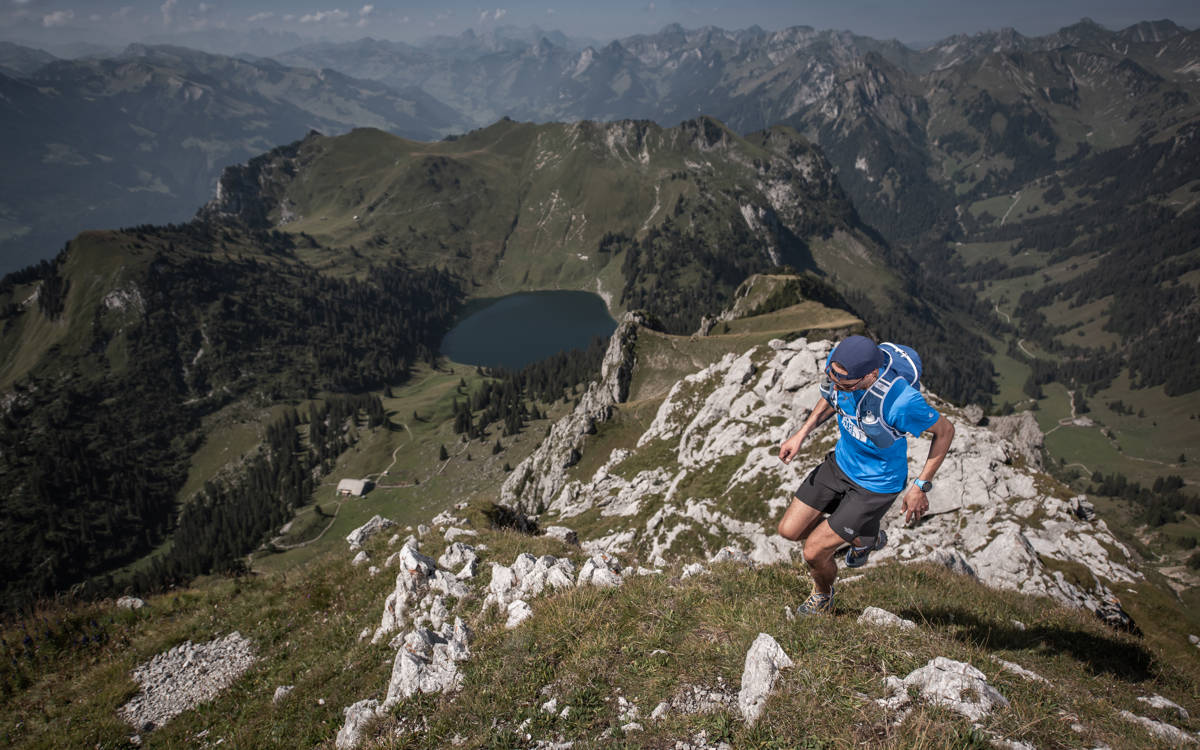 Trail-Running
Discover the ideal conditions on the Stockhorn to prepare for the Stockhorn Half Marathon. From Erlenbach up to the Stockhorn, you will cover an altitude difference of just under 1500 meters.
Learn more
Events
Gastronomy