Status
Restaurants
Panorama restaurant
Closed
Winter Hiking trails
Closed
Detailed information about the individual winter hiking trails & snowshoe trails can be found in the trail report.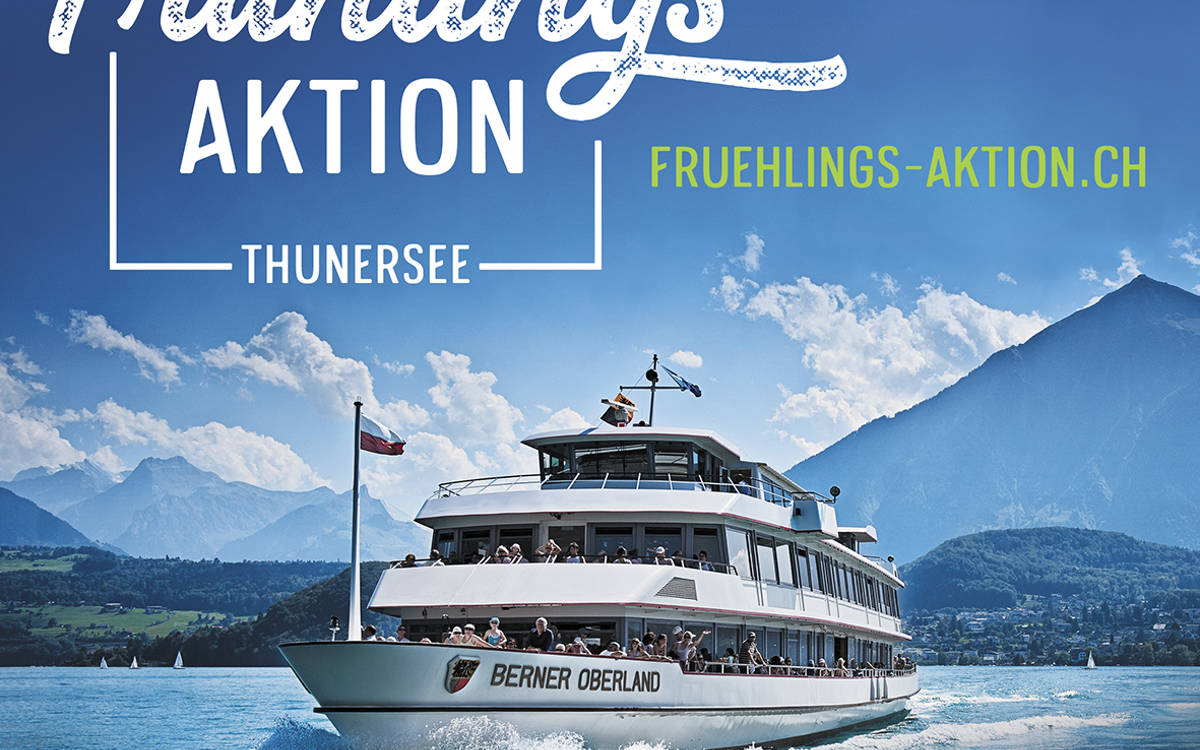 Advance sale spring action on Lake Thun
3 out of 5 top destinations at an unbeatable price!
Learn more
Experience nature at Stockhorn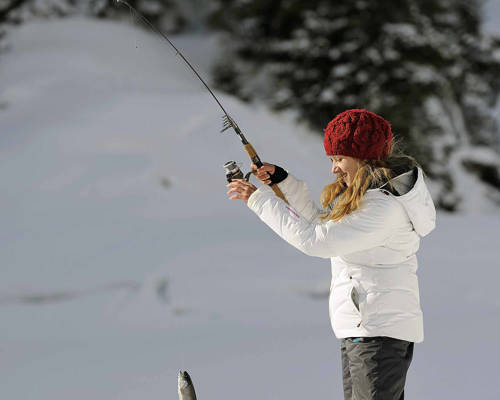 Ice fishing
Fishing in a different way.
Learn more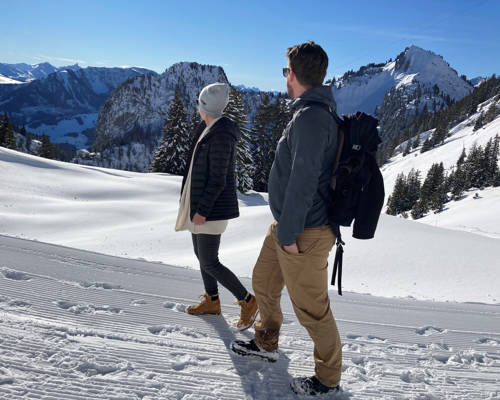 Winter hiking
Enjoy a beautiful winter hike in the Stockhorn area.
Learn more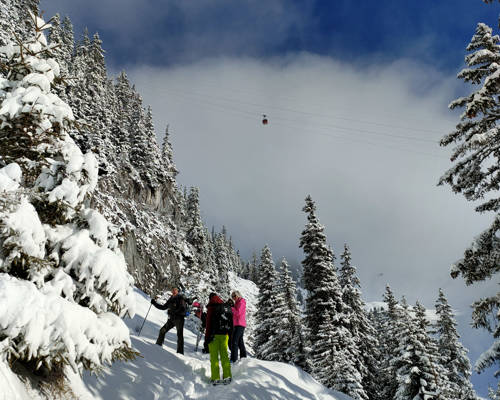 snowshoe trails
All snowshoe trails at a glance.
Learn more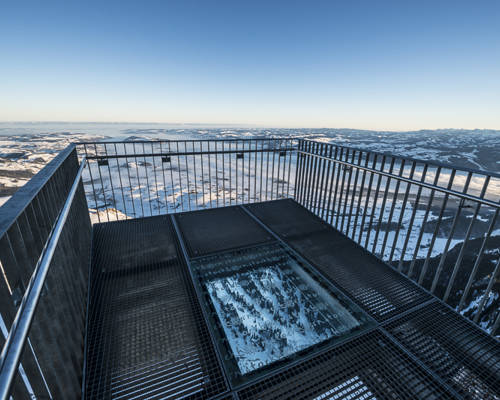 The panorama platform
A far view as far as the Black Forest.
Buy ticket
Gastronomy
Events