The cableway will take you up to the middle station Chrindi, from there you will experience a guided tour around the Hinterstockensee. After the lake tour you will enjoy an aperitif and you will be spoiled musically by Sandee, MGM or Marc Rudin. Our chef Mike will prepare your meal over the campfire.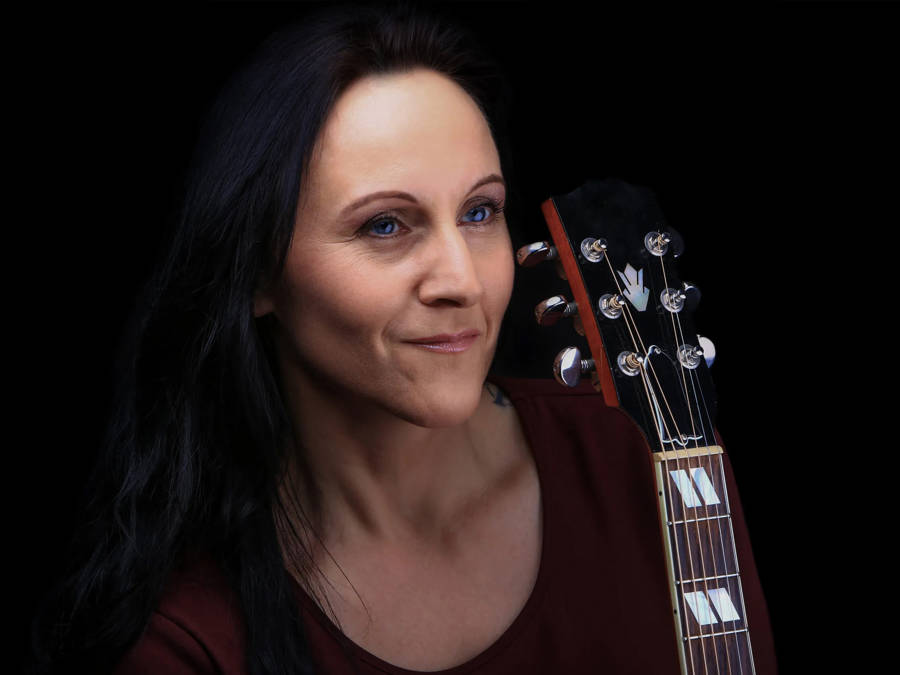 Sandee
pur duo... that's Sandee reduced to the essentials. With soulful, minimalistic arrangements Sandee has given the songs a completely new look. 2 guitars, percussion and the touching voice of Sandee. An experience of a special kind with skin on skin guarantee. A look behind the facade - unvarnished - honest - pure!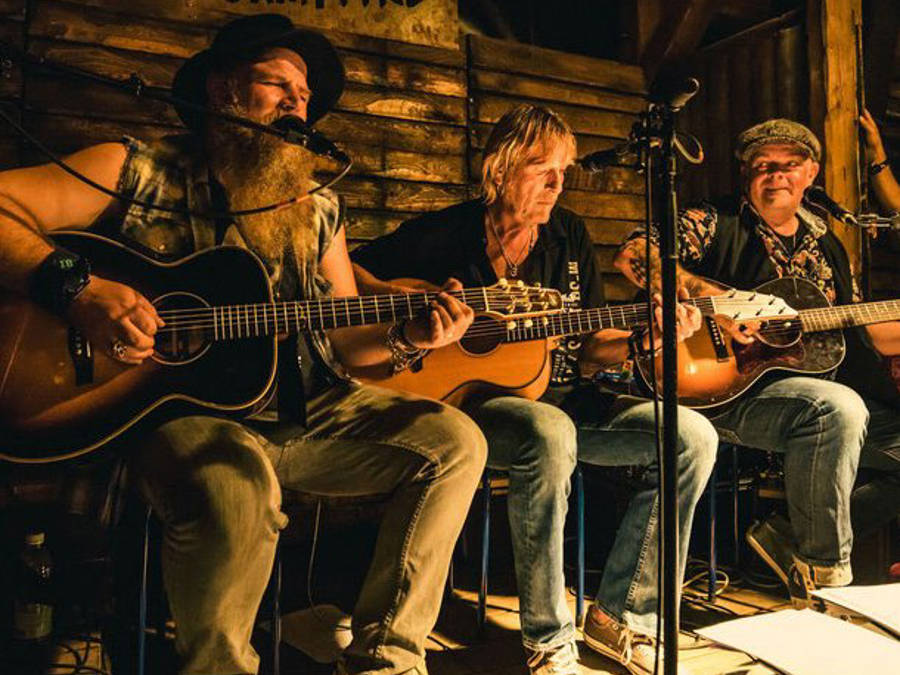 Müller-Gerber-Meier
Three friends, three guitars, three voices. With many stories about rock'n roll, the road and life. Let yourself be enchanted by the favorite songs of the three buddies and their stories.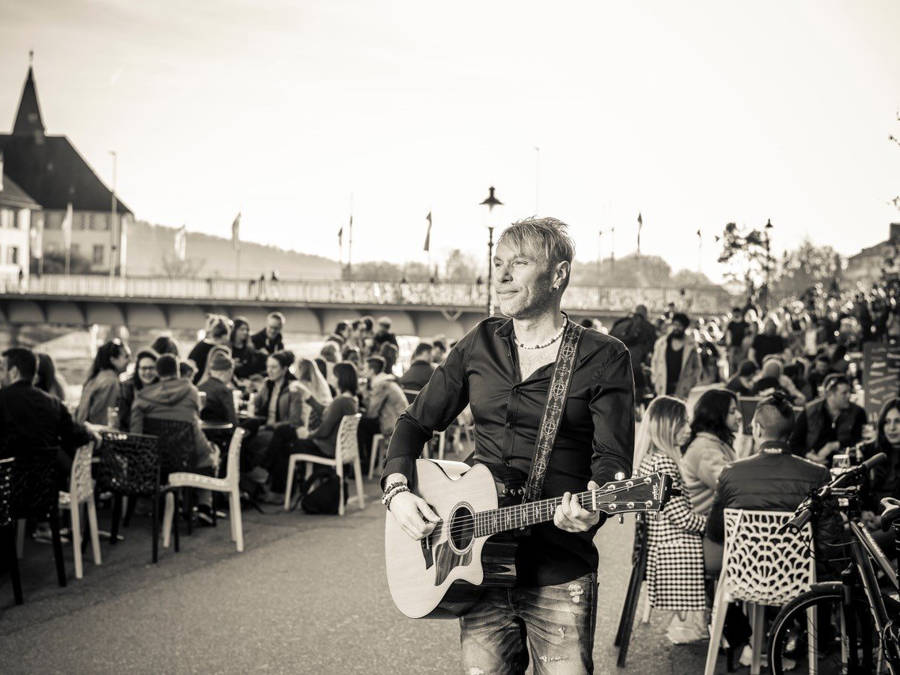 Marc Rudin
He is the man for the big feelings. A guitar, a harmonica and a voice that gives you goosebumps: the likeable singer warms hearts with his music, conquers audiences with his amiable manner and his successful performances.
Notes
Carry out in dry weather!

Min. 30 / Max. 40 persons per event

Ascent: 4.50 pm | Descent: 8.50 pm